Pets have become an integral part of many people's lives. They provide companionship, love, and joy. However, being a pet owner also comes with its own set of challenges and experiences that only other pet owners can truly understand. This is why pet owner memes have become so popular – they capture the hilarity and absurdity of pet ownership in a way that is relatable to anyone who has ever had a furry friend.
Pet owner memes are a fun and lighthearted way to celebrate the joys and challenges of pet ownership. They remind us that we're not alone in our experiences, and that there are millions of other people out there who love their pets just as much as we do. So the next time you're feeling frustrated, overwhelmed, or just in need of a good laugh, take a scroll through some pet owner memes – they're sure to brighten your day.
Here are some pet owner memes that will have you nodding in agreement.
1.
2.
3.
4.
5.
6.
7.
8.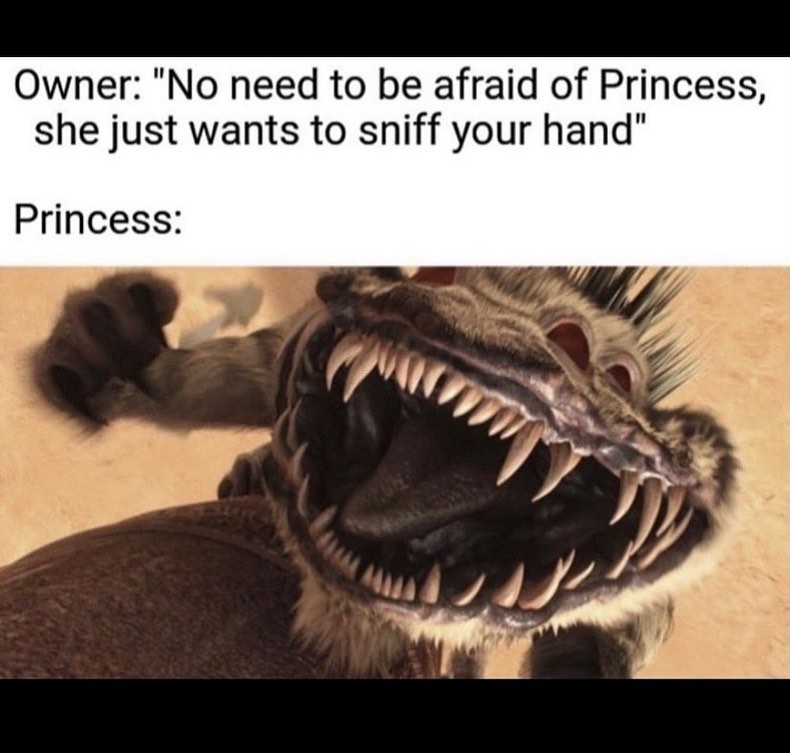 9.
10.
11.
12.
13.
14.
15.
16.
17.
18.
19.
20.