In today's world, our smartphones are our constant companions. They keep us connected to the world around us, and we rely on them for almost everything, from communication to entertainment. But what happens when our phones start to die, and we're left with nothing to do?
Fortunately, the internet has given us an endless supply of memes to keep us entertained, even when our phone battery is running low. These memes can make us forget about our dying phones and provide a much-needed distraction from the stresses of daily life.
Memes are a great way to distract ourselves from the stresses of life, including a dying phone battery. They're relatable, funny, and can make us forget about our problems for just a little while. So, the next time your phone is on its last legs, take a break and scroll through some memes. You might just find that they're exactly what you need to forget about your dying phone.
Here are some memes that are sure to make you forget about your dying phone:
1.
2.
3.
4.
5.
6.
7.
8.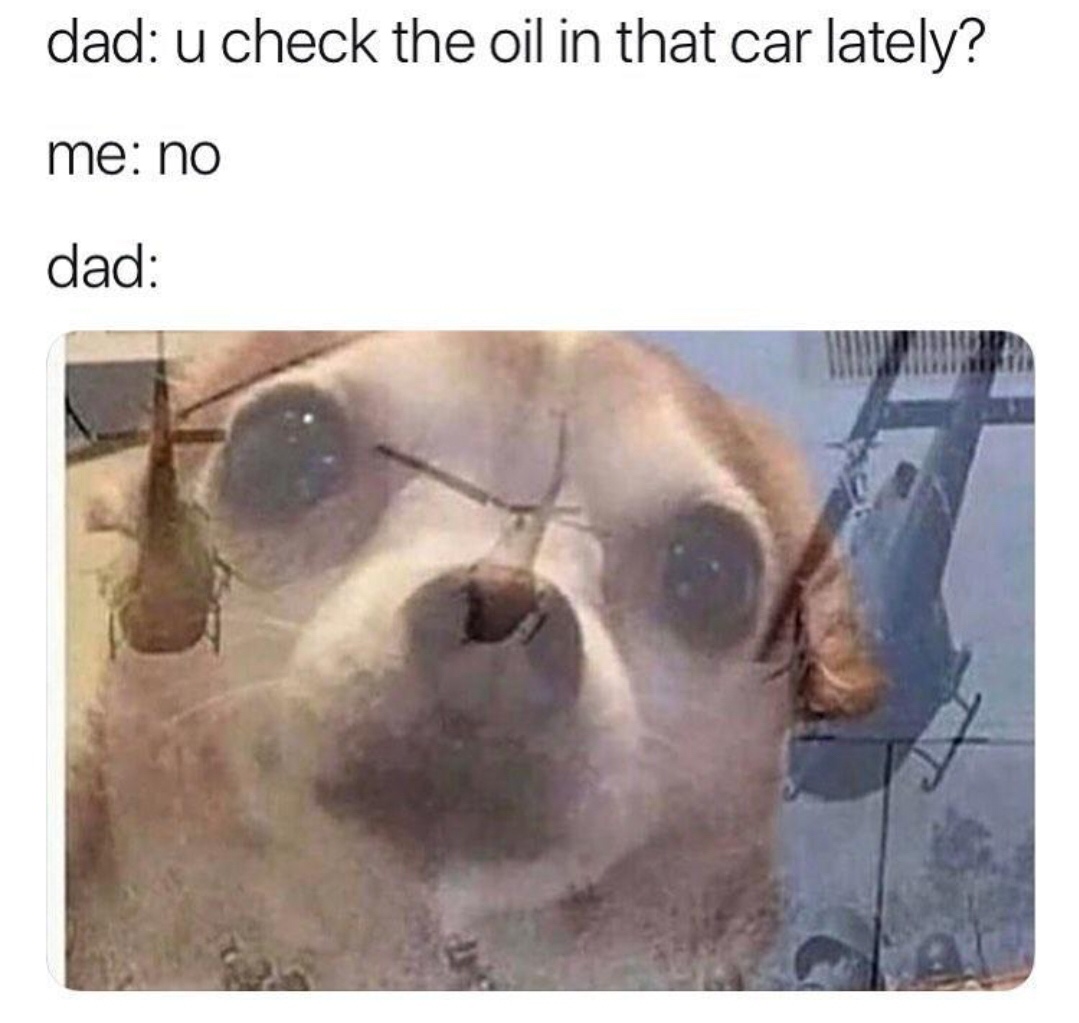 9.
10.
11.
12.
13.
14.
15.
16.
17.
18.
19.
20.
21.
22.
23.
24.
25.