British humor is known for its dry, sarcastic wit and love of irony. From Monty Python to Ricky Gervais, the Brits have given us some of the funniest comedies in history. But their humor doesn't stop at television and movies – it's also alive and well in the world of memes.
Whether you're a fan of British humor or just love a good meme, these British memes are sure to make you laugh. So grab a cup of tea and enjoy the hilarity all the way to Buckingham Palace.
Here are some of the funniest British memes that will make you laugh all the way to Buckingham Palace:
1.
2.
3.
4.
5.
6.
7.
8.
9.
10.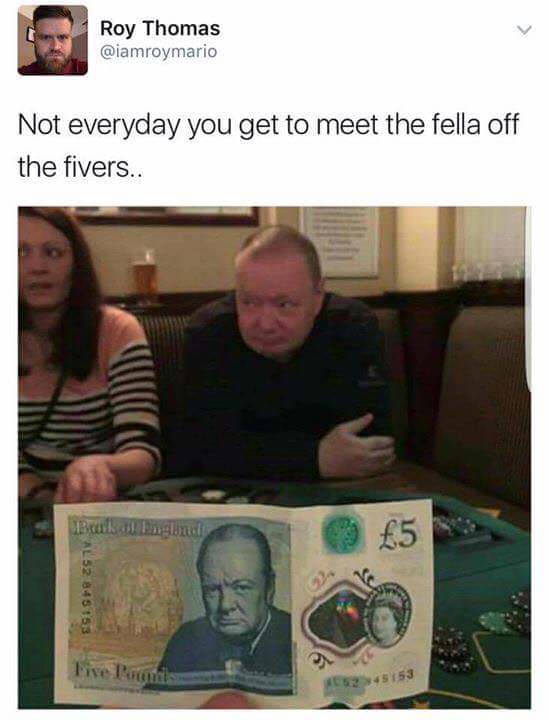 11.
12.
13.
14.
15.