Unless you have been living under a rock, you have probably seen the National Geographic cameraman memes that have been taking the internet by storm. These memes hilariously captures a picture of a National Geographic cameraman filming animals in their natural habitat. These camera men has captured animals in their private moments or animals getting chased by another wild animals.
If you are looking for some wild laugh, then check out some of the best National Geographic cameraman memes below!
1 – The perfect footage
2 – Can you see me!
3 – National geographic cameraman's tough moments be like…
4 – Behind the scenes
5 – Meanwhile national geographic cameraman
6 – Some person gets arrested for carrying drugs
7 – Another behind the scenes moment
8 – When the king of jungle cheats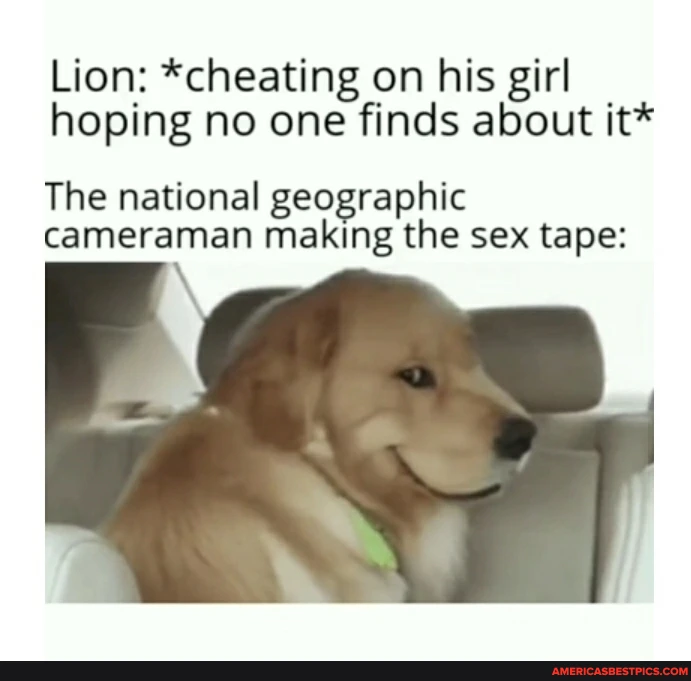 9 – When you're getting eaten by animals
10 – Let him do his job man!
11 – Life of Nat Geo cameraman ain't easy
12 – How to make animals cooperate at work
13 – What a moment…
14 – National geographic when time travel gets invented
15 – Hey, Turn off the light!
16 – Ahhh perfect
17 – Meanwhile National Geographic Cameraman
18 – Two wild animals on a wild date…
19 – When you don't make it to the auditions
20 – Work is work