Check out the 25 Funny As Hell Classical Art Memes That Will Rekindle Your Love For History
Classical art memes are images of famous paintings or sculptures with humorous captions. So if you're looking for a good laugh, why not check out some classical art memes?
Classical art has been around for a long time, but it's never felt more fresh or relevant than it does right now. Classical art memes is a great way to learn about art history and to appreciate the works of famous artists in a new and fun way. And they're also just plain funny.
We're not saying that we don't love classical art—we do! We just think that the only way to make these historical artifacts more accessible to everyone is by turning them into hilarious classical art memes.
And that's just what Chameleon Memes has done with some of the favorite pieces of classical art from the past. We hope you enjoy them!
1 – We are all dying
2 – Everyone has done this…
3 – When you're trippin…
4 – A Kung-Fu Standoff
5 – Me on my CV
6 – That moment when you're about to join the revolution
7 – That's not what I meant
8 – Trying to be open minded be like…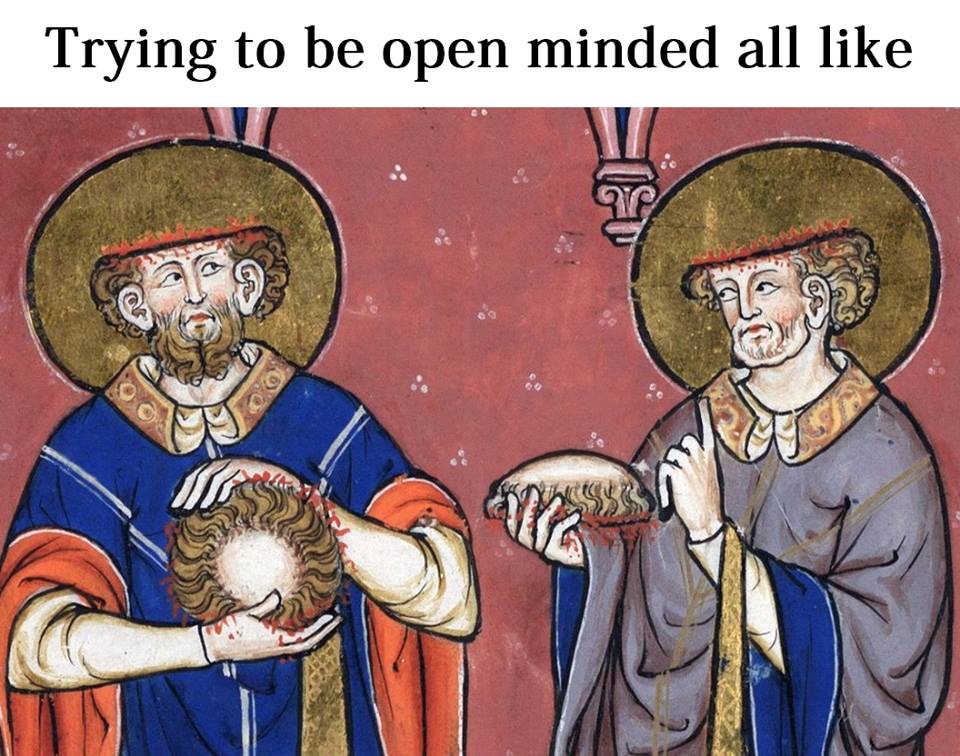 9 – When the kid wakes up
10 – When the lights come on…
11 – Disrespecting the museum signs
12 – When the teacher asks a question
13 – Yeah!
14 – Stopping dog since…
15 – Classic fancy dress parties be like…
16 – When you just got a new country
17 – When you just sat down and somebody calls your name
18 – When you run for 10 minutes
19 – When she says "I have a boyfriend"
20 – Heart in mouth moment
21 – When you in party mood
22 – Grandma be like…
23 – That moment when…
24 – Why don't you paint a picture, it'll last longer..
25 – Just soo original