Humor can be found in the most unexpected places, and sometimes that includes the signs we encounter in our daily lives. From unintentional misspellings to downright baffling instructions, there are plenty of signs out there that will leave you scratching your head and questioning humanity's collective intelligence. In this article, Chameleon Memes has compiled 50 of the funniest, silliest, dumbest, and most stupid signs that are sure to bring a smile to your face.
We stumbled upon a treasure trove of hilarity in a Facebook group called "Silly Signs Funny Signs Dumb Signs Stupid Signs." The group members shared pictures of signs that will make you question the decision-making abilities of their creators. Let's dive into this collection of absurdity and prepare to be amused, bewildered, and perhaps even astounded by these 50 signs that showcase the quirkier side of humanity.
As you browse through these images, you'll encounter signs with puzzling instructions, nonsensical warnings, and grammatical blunders that will make your inner grammar nerd cringe. From signs cautioning against doing things that no sane person would ever consider doing to instructions so redundant you wonder who they are targeting, these signs truly defy logic.
While we can't help but chuckle at the sheer absurdity of these signs, it's worth remembering that they also serve a purpose. They bring a touch of amusement to our lives, brightening our days and reminding us that humor can be found in the most unexpected places.
So, join us on this journey through the strange and wonderful world of signs that will make you question humanity's common sense. Prepare to laugh, scratch your head, and perhaps even shake it in disbelief as we explore the 50 funny, silly, dumb, and stupid signs that remind us just how delightfully weird the human experience can be.
1.
2.
3.
4.
5.
6.
7.
8.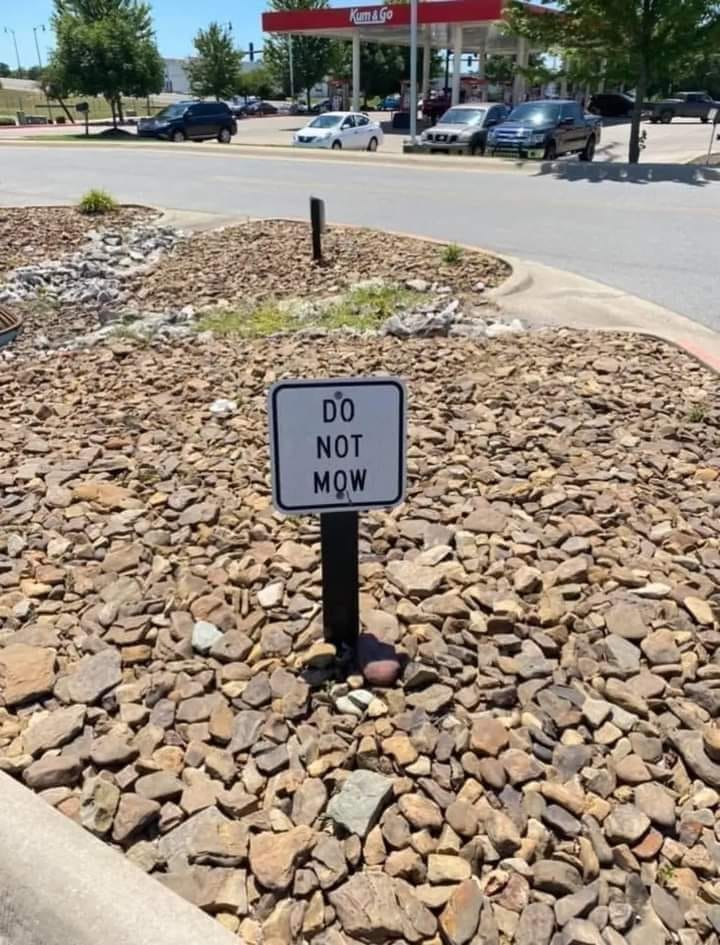 9.
10.
11.
12.
13.
14.
15.
16.
17.
18.
19.
20.
21.
22.
23.
24.
25.
26.
27.
28.
29.
30.
31.
32.
33.
34.
35.
36.
37.
38.
39.
40.
41.
42.
43.
44.
45.
46.
47.
48.
49.
50.