In the vibrant and ever-evolving realm of digital artistry, there exists a breed of visual anecdotes that transcend mere images. These fragments of humor, emotion, and human connection are known as funny memes—captivating snapshots of cultural moments that manage to tickle our funny bones, evoke nostalgia, and encapsulate shared experiences in a single frame.
As we wander through the gallery of internet culture, certain memes emerge not just as transitory fads, but as timeless masterpieces that deserve an esteemed spot in the virtual "Hall of Fame."
Here are 10 such iconic memes that have earned their place as works of art in the online tapestry:
1.
2.
3.
4.
5.
6.
7.
8.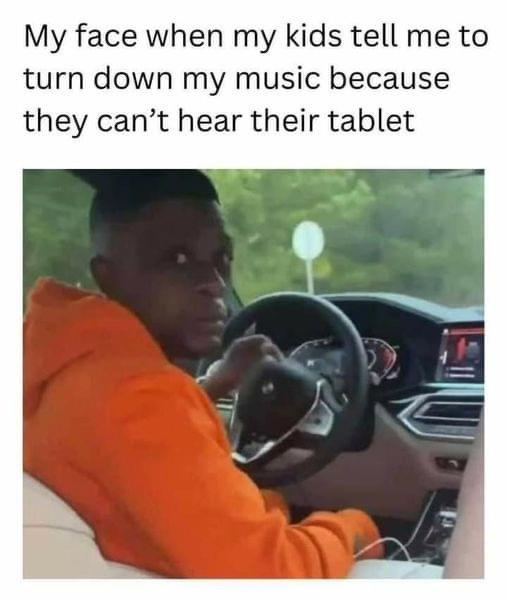 9.
10.