Brewing Laughter with the Best Funny Coffee Memes for Your Monday Blues
If you're someone who can't imagine starting the day without a steaming cup of coffee, you're certainly not alone. Coffee enthusiasts around the world share a deep love for that magical elixir that jumpstarts our mornings and keeps us going throughout the day. But what makes this shared caffeine experience even more enjoyable? Funny coffee memes, of course! In this article, we'll take you on a delightful journey through 15 funny coffee memes that are sure to tickle your funny bone and provide that much-needed daily fix of humor.
Funny coffee memes have become a staple in the world of internet humor. They beautifully capture the essence of our daily struggles with caffeine addiction, Monday blues, and the never-ending quest for that perfect cup of joe. Whether you're sipping your brew in solitude or sharing your caffeine rituals with coworkers, there's a funny coffee meme out there that speaks to your soul.
For those dreaded Monday mornings, when the weekend feels like a distant memory, funny coffee memes are like a warm, comforting hug for your tired spirit. They remind us that we're all in this together, grappling with early alarms and endless to-do lists. So, without further ado, let's dive into the world of the best Monday memes and other hilarious coffee-related humor that's bound to put a smile on your face.
1.
2.
3.
4.
5.
6.
7.
8.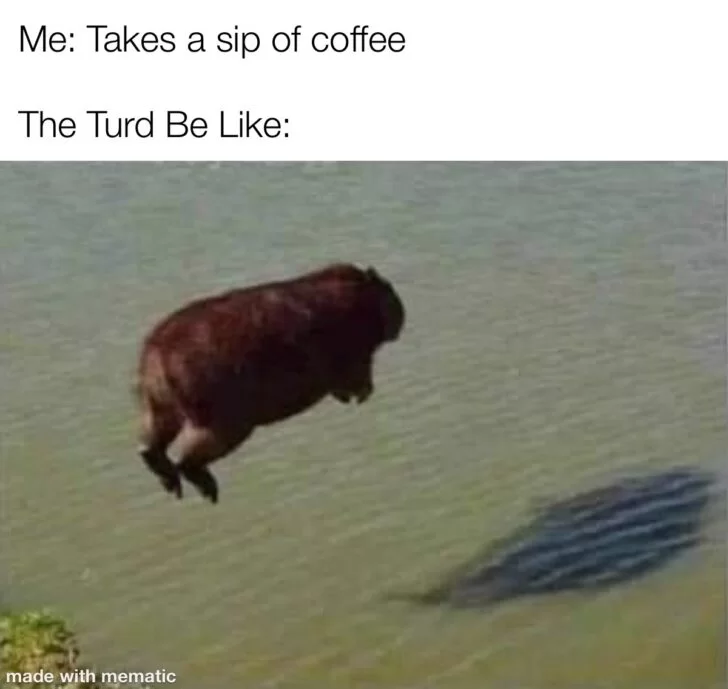 9.
10.
11.
12.
13.
14.
15.