We've got the best anxiety memes to laugh at the nerves
Anxiety is like a little kid being overly loud in public and trying to run away. The only thing more embarrassing than the anxiety is the fact that you're always running away from an imaginary boogeyman. Anxiety is a funny thing. So many people experience it, but as with anything, it can be so funny when you are in that moment this is where anxiety memes come into the picture.
Whether you're a freshman student who gets anxious while going to class or an adult afraid of public speaking, these classic anxiety memes perfectly capture the feelings of having an unwanted, unexpected attack of worry and uncertainty.
1 – How it starts
2 – About what?
3 – Social Anxiety
4 – Me in the middle of evrything
5 – Having anxiety in public
6 – Me in room be like…
7 – That psycho friend.
8 – Me in anxiety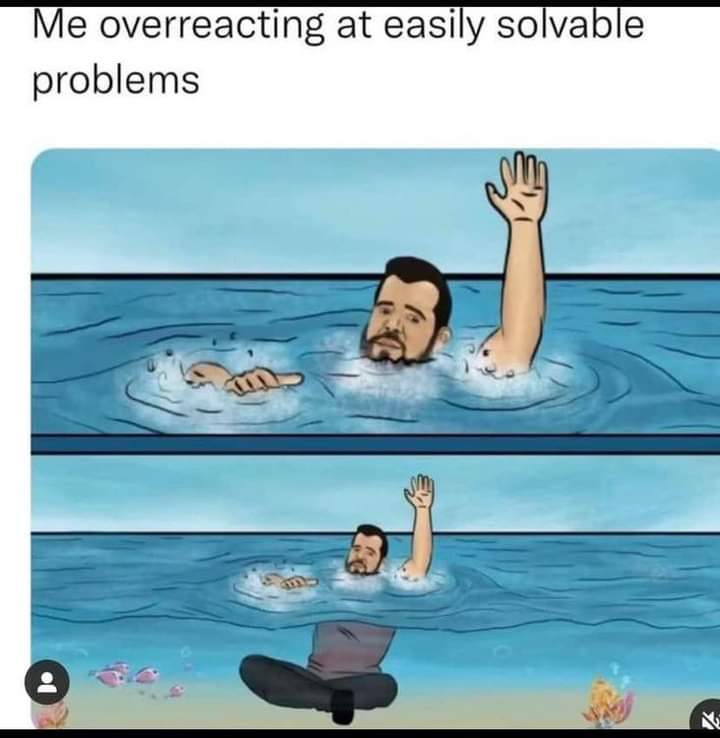 9 – Me trying to make friends
10 – When people with anxiety walk into a room
11 – My anxiety staring at me
12 – The first thing I see after getting up in the morning
13 -When you're in the middle of an anxiety attack
14 – Studies say that…
15 – Anxiety at its highest
16 – When someone asks…
17 – Error!
18 – Me & My brain
19 – Therapist suggest to get a therapy dog
20 – That moment when…