If you haven't seen a capybara before, you're in for a treat. These furry little rodents are native to South America, and they're absolutely adorable. But that's not all they are. Capybaras are also extremely photogenic, and they've become the stars of some of the most hilarious memes on the internet.
If you're looking for a good laugh, look no further than the capybara memes. This furry little critter is known for its hilarious antics and its ability to make even the most serious people smile.
There are tons of Capybara Memes out there, Chameleon Memes has picked out our favorite ones to share with you. Check them out below and prepare to ROFL!
1 – Capybaras vs Pelicans
2 – I like to remember how
3 – Capybara in an air bath with an orange
4 – You just cant eat em
5 – Girls want Capybara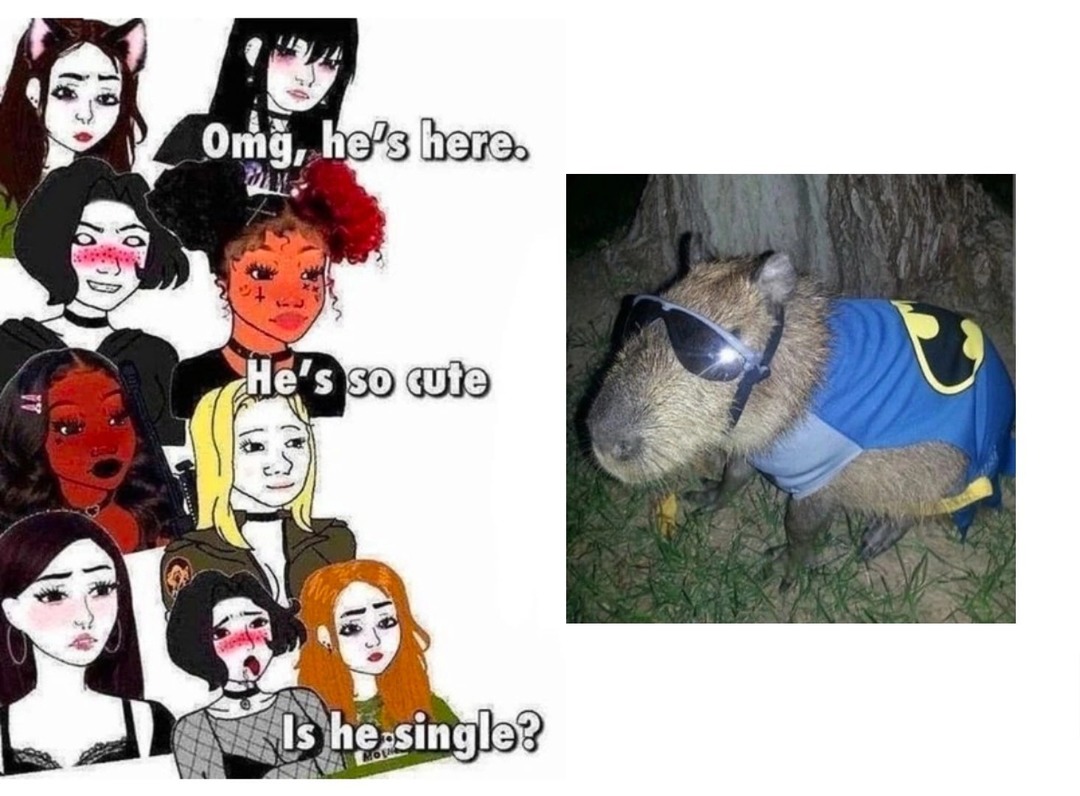 6 – Hup Hup Hup
7 – Hup!
8 – Meanwhile in Argentina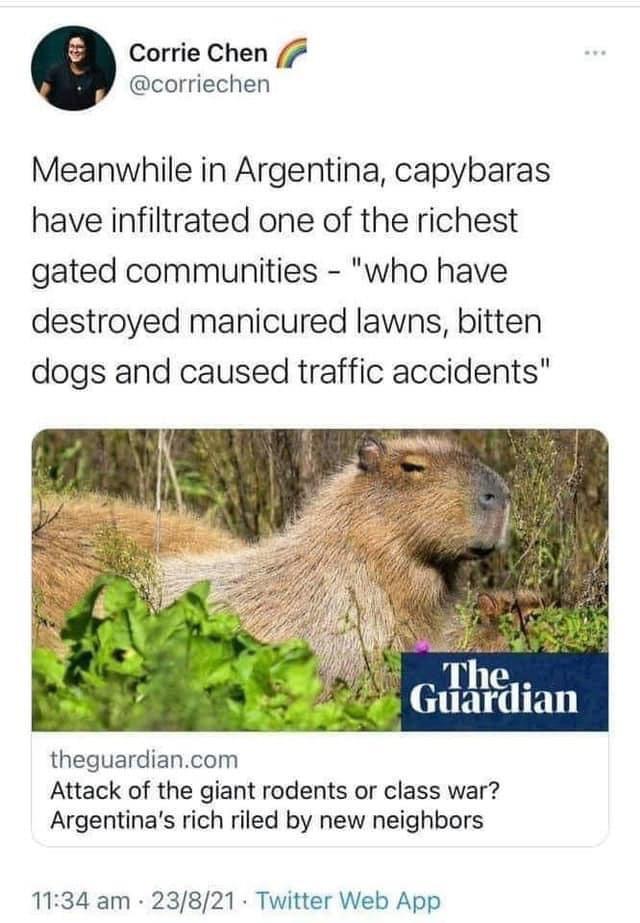 9 – Post Malones Moustache Be Like…
10 – This dog is made of cocomut
11 – Why? Leave em alone