Here's a Collection of Memes That Will Make You Laugh Out Loud – But Only If You Have A Dark Sense Of Humor
Are you looking for a good laugh? Do you enjoy dark humor? If so, then you'll love these dark humor memes!
Dark humor is a type of humor that is often considered inappropriate. It can be offensive, insensitive, and even taboo. But that's what makes it so funny!
No matter what kind of mood you're in, these dark humor memes will put a twisted smile on your face. So, if you're looking for some dark laughter, take a look at some of these dark memes and let the twisted laughs commence!
1 – Negotiators be like…
2 – Everyone enjoys Mrs. Paint's lecture
3 – Couple arguing in Walmart
4 – 100% effectiveness
5 – How do you get 11 million followers
6 – Pro Tip:
7 – The darkest humor
8 – The Dark Knife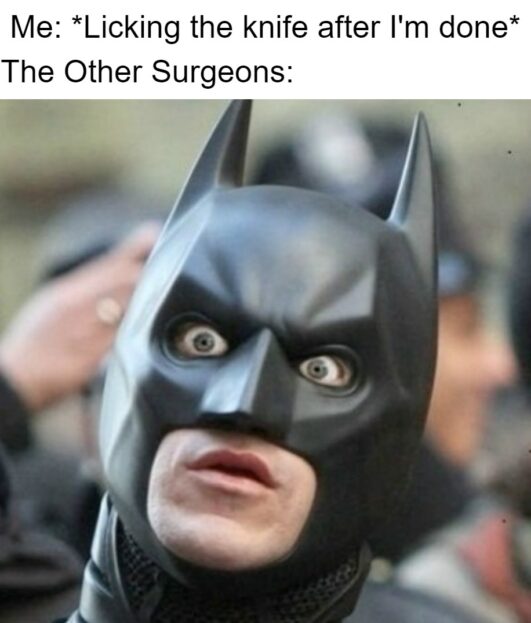 9 – How I solve other peoples problems
10 – When Mom explains Dark Humor
11 – Salute the Doctor
12 – The power of the dark side
13 – Quiet kids have the darkest humor
14 – I you get it you have a dark humor
15 – Time for me to pre-book as well
16 – When you find someone posting offensive memes
17 – That moment when darkness fills up your heart
18 – When you're spending the time with the love of your life
19 – When you're trying to hide your pregnancy…
20 – When you know you're next
21 – When you finally meet your online girlfriend