Here are some funny vacation memes to get you into your vacation mood
We know that vacationing is something we all need in our lives, whether it's taking a trip to the beach, or mountains, cooking with family and friends or even just watching Netflix and chilling, or binge drinking at a local club. The point is, a damn good time. In order to go on vacation and get some much-needed R&R (rest and relaxation), here are 20 funny vacation memes that are really funny and when you think about them, they make more sense than you would have imagined.
1 – These many, count it
2 – But you'll miss your bae
3 – When you use you 100% brain
4 – We are not going there for 30 days
5 – When you just don't wanna comeback
6 – Lets take off! But where the plane?
7 – When you misplace the boarding pass
8 – See y'all peasants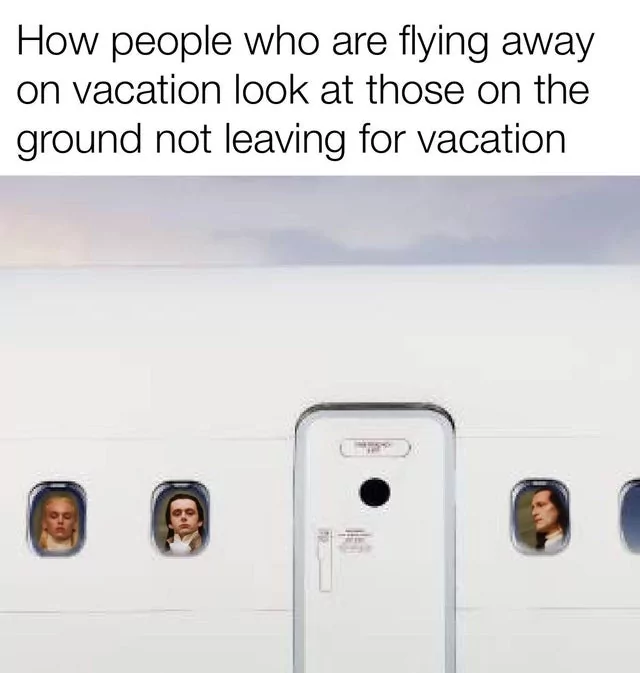 9 – Please just don't…
10 – Happy & Confused
11 – Action speaks louder than words
12 – Quick access to beach be like
13 – Just hiding the most hairiest part of the body to look a little decent
14 – When everyone thinks the same
15 – Expectation vs Reality
16 – Keeping a tab on work from far away
17 – Some classic posing
18 – When you're strong & independent
19 – When you forget the most important thing…
20 – Someones badly waiting for me