Cats are known for their independent and unpredictable behavior, and that includes where they choose to sleep. It's not uncommon to find a cat napping in a cozy bed or on a windowsill, but sometimes they take it to the next level and find some truly weird places to rest their heads.
We've all heard stories of cats sleeping in kitchen cabinets or laundry baskets, but the internet is full of even stranger and funnier examples. Whether they're sleeping in shoes, planters, or bread baskets, cats always seem to find the weirdest places to catch some shut-eye. These cat memes show just how unpredictable and amusing our feline friends can be. So next time you're searching for your cat, check the laundry hamper or the kitchen pantry – you never know where they might be hiding.
Here are just a few images of cats sleeping in weird places that will make you scratch your head and chuckle.
1.
2.
3.
4.
5.
6.
7.
8.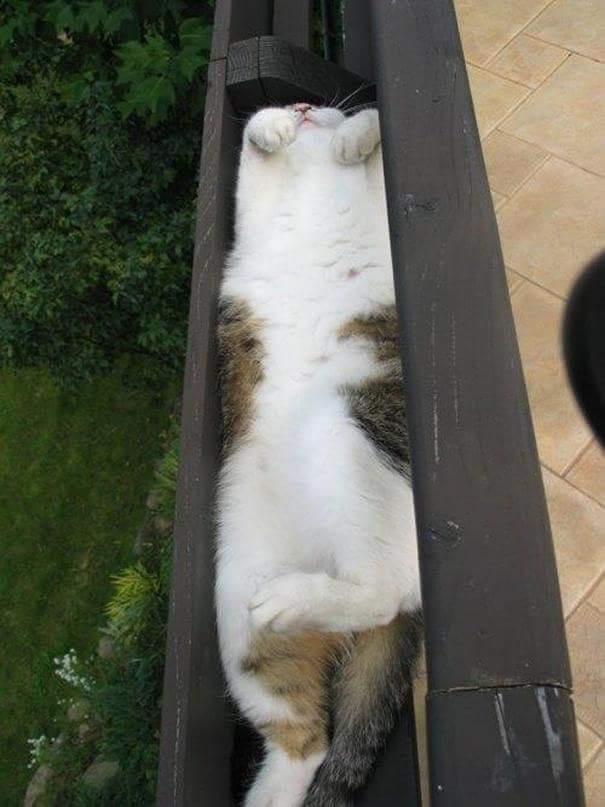 9.
10.
11.
12.
13.
14.
15.
16.
17.
18.
19.
20.