There's nothing like a good drink to help you relax and unwind after a long day. Whether you're drinking with friends or enjoying a nightcap on your own, there's something about the taste and aroma of your favorite beverage that can lift your spirits and make you feel more cheerful. And what better way to enhance the experience than with some hilarious drinking memes that will make you say "cheers!"?
Whether you prefer beer, wine, or spirits, there's always a hilarious drinking meme out there that can enhance your experience and make you smile. Just remember to always drink responsibly and never drive under the influence. So the next time you're raising a glass, don't forget to share one of these hilarious drinking memes and say "cheers" with your friends.
Here are some of the funniest drinking memes on the internet that are sure to put a smile on your face.
1.
2.
3.
4.
5.
6.
7.
8.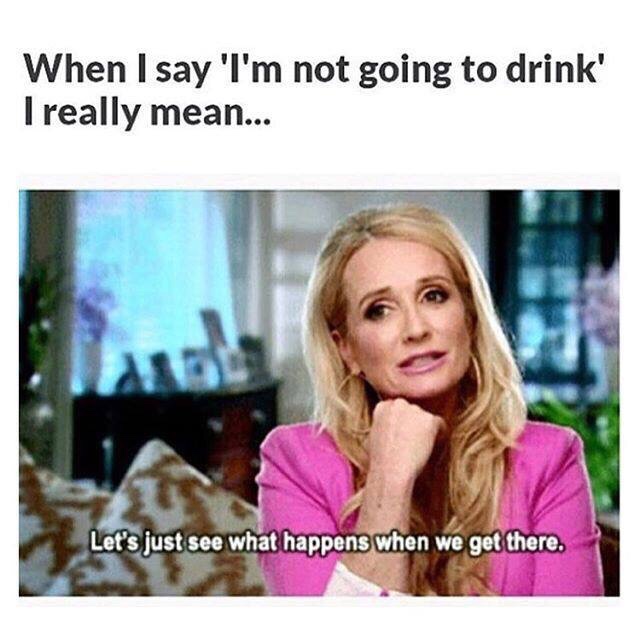 9.
10.
11.
12.
13.
14.
15.
16.
17.
18.
19.
20.
21.
22.
23.
24.
25.