Depression is a mental health disorder that affects millions of people around the world. It can make you feel overwhelmed, helpless, and alone. However, there is a growing trend of using humor to cope with depression, and that's where "Depression flavored memes" come in.
These depression memes are designed to make you laugh and feel less alone, even when you're struggling with depression. They use dark humor and sarcasm to shed light on the struggles of living with depression, making it easier to talk about the difficult feelings that come with the disorder.
While depression flavored memes may not be for everyone, they can be a helpful coping mechanism for some people. Humor can be a powerful tool in managing depression, and these memes are a way to acknowledge the struggles of living with the disorder while also finding moments of levity.
It's important to remember that while depression flavored memes can be a helpful coping mechanism, they should not be a substitute for professional help. If you're struggling with depression, it's important to reach out to a mental health professional for support.
Depression flavored memes are a unique and lighthearted way to cope with the struggles of depression. They can help you feel less alone and provide a moment of levity in a difficult time. However, it's important to prioritize professional help when it comes to managing depression.
Weather you're feeling down or not, these depression flavored memes will help you lighten your load:
1.
2.
3.
4.
5.
6.
7.
8.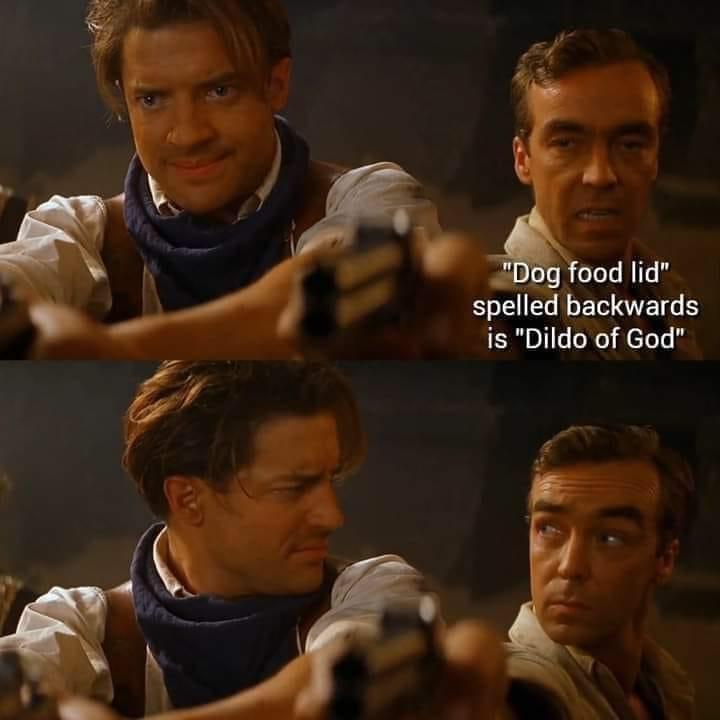 9.
10.
11.
12.
13.
14.
15.
16.
17.
18.
19.
20.
21.
22.
23.
24.
25.
26.
27.
28.
29.
30.