Navigating Life's Quirks with 'Drake Is the Type of Guy' Memes
'Drake Is the Type of Guy' memes have emerged as a hilarious and relatable phenomenon. These memes playfully depict Canadian rapper Drake as 'the type of guy' who engages in everyday scenarios, offering a humorous take on our own quirks and idiosyncrasies.
Drake Is the Type of Guy who, in the world of funny memes, transcends the realm of celebrity to become an endearing symbol of shared experiences. These drake memes have achieved widespread popularity for their ability to encapsulate the mundane moments that unite us all.
1.
2.
3.
4.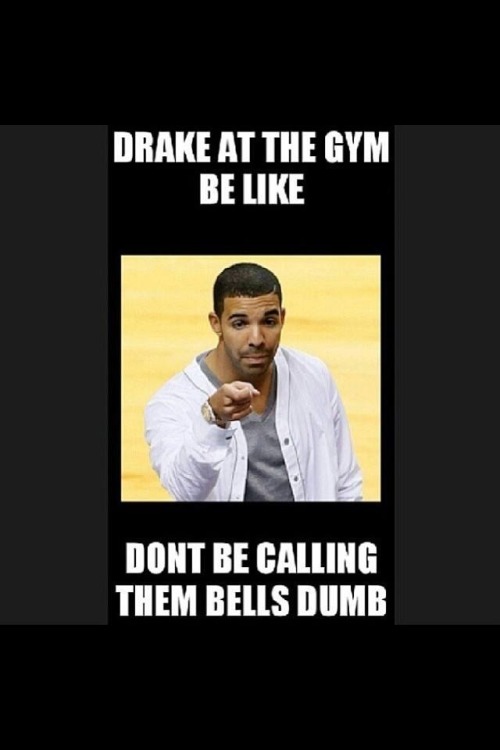 5.
6.
7.
8.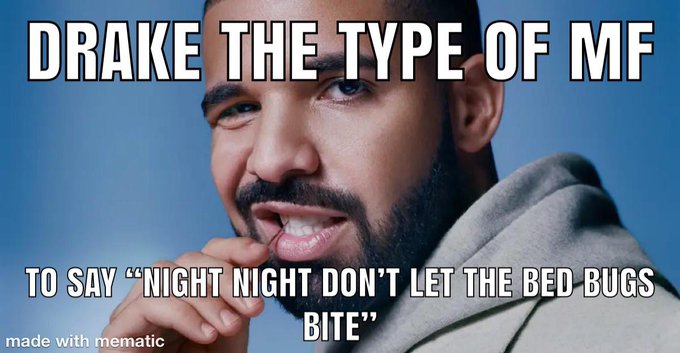 9.
10.
11.
12.
13.
14.
15.