Roasting with Precision: Funniest Burns to Crack You Up
In the world of humor, a well-executed burn is akin to a perfectly timed punchline—it can leave you in stitches and gasping for breath. But what happens when those burns are not only hilarious but so scorching that they can turn ice into water vapor? We're about to embark on a journey through some of the wittiest and most sizzling comebacks which are the funniest burns that will not only leave you laughing but marveling at the sheer genius behind them.
Get ready to witness funniest burns that are so fiery, they can make ice melt into vapor, one witty word at a time.
1.
2.
3.
4.
5.
6.
7.
8.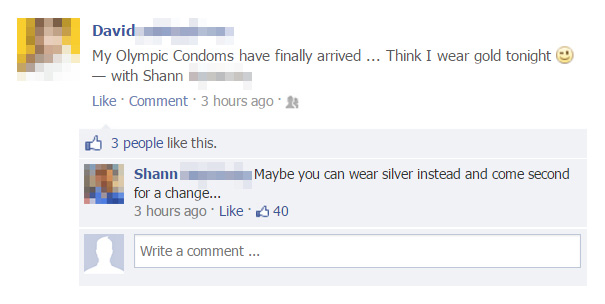 9.
10.
11.
12.
13.
14.
15.