The Hilarious Battle of the Sexes: Girls vs Boys Memes
Are you a girl? Or are you a boy? No matter what you're into, we've got a good one for you. You know that saying "girls are girls and boys are boys?" Well, we think it's really true. Whether you've got 4 or 64 girls and boys on your team, there is a huge difference between the two sexes. These girls vs boys memes will help you see it clearly and maybe even laugh about it!
In the world of internet humor, there's a timeless rivalry that has sparked countless hilarious moments – the battle of the sexes. Girls vs boys memes have become a staple in the realm of funny content, showcasing the quirky, endearing, and sometimes bewildering differences between the two genders. These funny memes offer a lighthearted take on the age-old debate and never fail to leave us in stitches.
Whether you're a fan of girls vs boys memes or just looking for some lighthearted entertainment, these girls vs boys memes are bound to tickle your funny bone. From witty observations about bathroom etiquette to wedding looks, these images and captions encapsulate the everyday quirks that make relationships and friendships so endearing and humorous. So, if you're in the mood for some light-hearted fun, grab a snack, sit back, and enjoy these Girls vs Boys Memes that are sure to leave you in stitches.
1 – Girls looking at boys vs Boys looking at girls
2 – Girls fell happy, guys feel tired and guilty
3 – Yes, Its True!
4 – And still girls would say they don't have anything to wear
5 – Girls Vs Boys In College And School
6 – Girls vs Boys after lying
7 – Girls sleepover vs Boys sleepover
8 – Creativity at its best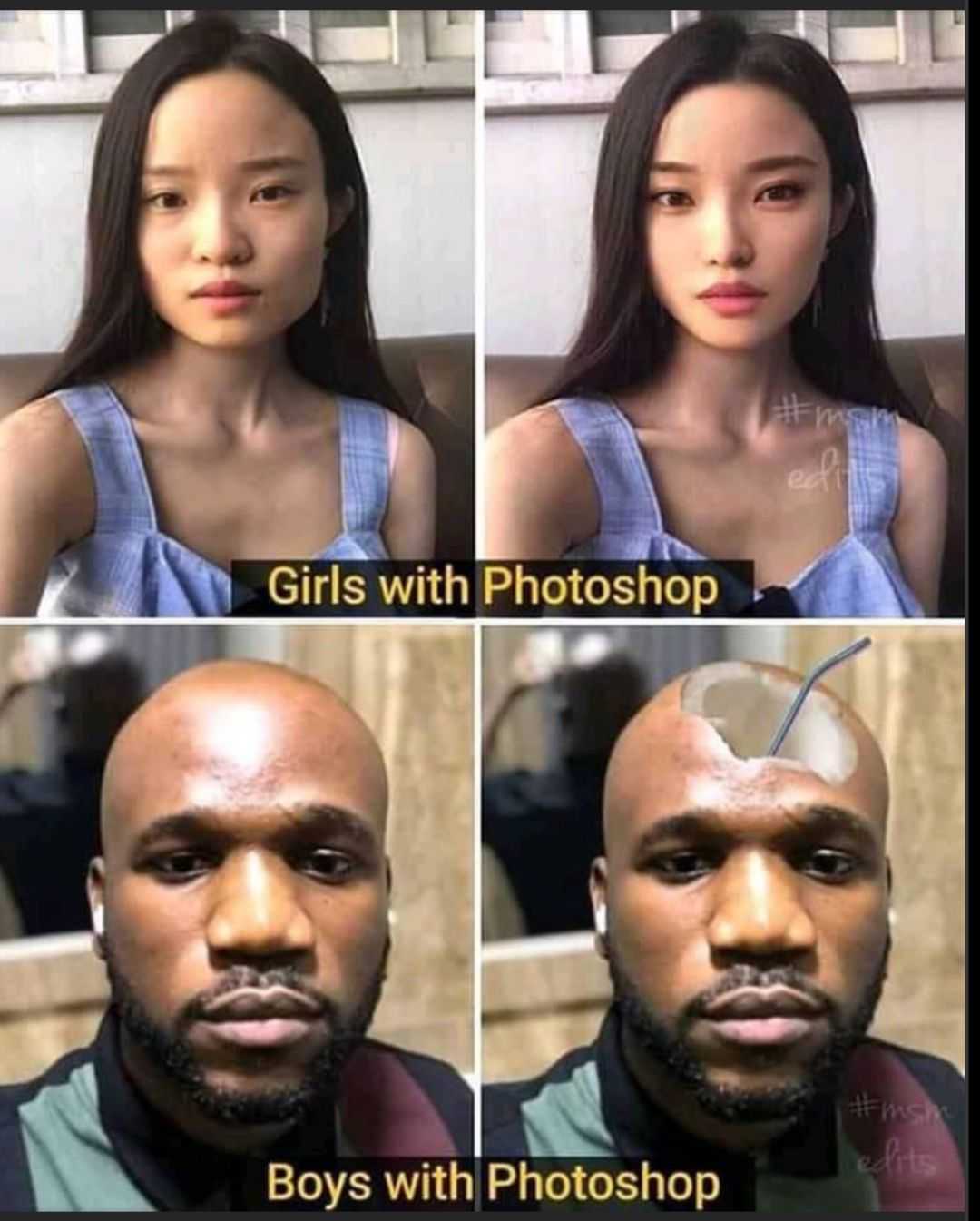 9 – How do girls and boys check out their opposite sexes
10 – How long should a handshake last tho…
11 – Surprise! Surprise!
12 – Boys can literally trust anybody
13 – Boys during Halloween
14 – Girls when they get their first car vs Boys when they get their first car
15 – What Girls Are Made Of?
16 – Posting a picture be like…
17 – The subtle difference in girls and boys creativity
18 – No these are light sabers
19 – When girls wear same outfit vs When boys wear same outfit
20 – When boys want lift vs When girls want lift
21.
22.
23.
24.
25.
26.
27.
28.
29.
30.