May the Fourth be with you! Today is a special day for all Star Wars fans out there. It is a day to celebrate all things related to the iconic movie franchise. And what better way to celebrate than by looking at some of the best Star Wars memes out there?
May the Fourth be with you has become a significant date for Star Wars fans worldwide. It is a day to celebrate the iconic franchise and its cultural impact. From movies and TV shows to books and video games, Star Wars has captured the hearts and minds of millions of people worldwide. One of the ways fans show their love for the franchise is by creating and sharing Star Wars memes. From Darth Vader to Luke Skywalker, from Yoda to Princess Leia, there are a wide variety of star wars memes to laugh at.
Chameleon Memes has compiled the best and the funniest star wars memes from the Reditt Thread StarWarsMemes that will make your day more Star Wars-y.
These memes are just a sample of the countless Star Wars jokes and references that fill the internet on May the Fourth. So grab your lightsaber, put on your favorite Star Wars t-shirt, and join the celebration
1.
2.
3.
4.
5.
6.
7.
8.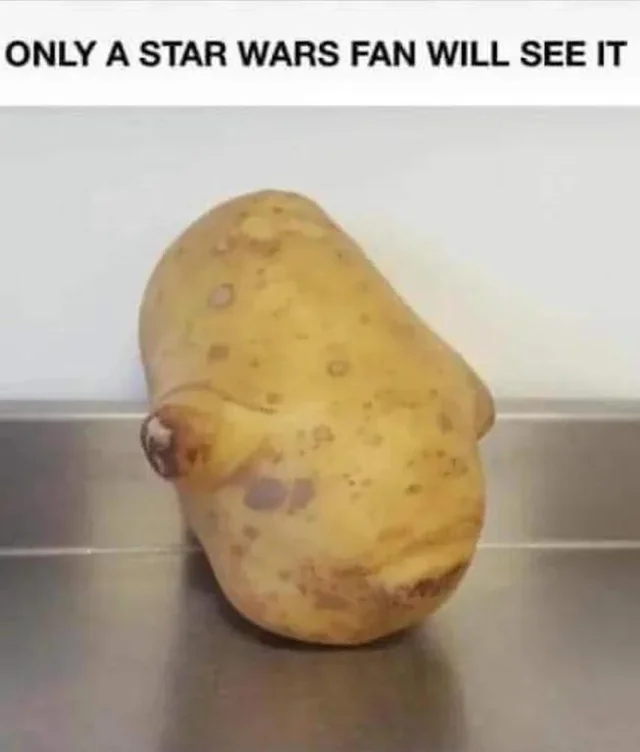 9.
10.
11.
12.
13.
14.
15.
16.
17.
18.
19.
20.