If you're looking for a good laugh, check out these hilarious "RIP Logic memes" that are sure to make you chuckle.
They say laughter is the best medicine, and that's never been more true than with these hilarious RIP logic memes. Whether you're a fan of cartoons or real life, these funny memes are sure to make you chuckle and remind you that logic can be pretty ridiculous sometimes. From Spongebob Squarepants to The Simpsons and Family Guy, these rip logic memes are sure to get you to crack a smile as they poke fun at some of the most absurd cartoon and real life logic.
Whether you're looking for a quick pick-me-up or just want to take a break from the stresses of everyday life, these memes are sure to bring a smile to your face. So, take a break and enjoy these hilarious collection of RIP logic memes!
1 – A sponge washing dishes
2 – Simpsons logic
3 – Just a dog strolling another dog
4 – Celebrated Christmas before the birth of christ
5 – Humans Logic!
6 – Donald Duck logic
7 – This is unexplainable
8 – Finds a random corpse in woods…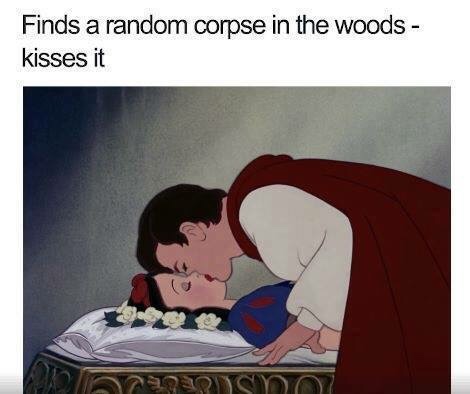 9 – How gravity works in cartoons
10 – Greenland vs Iceland
11 – Brian still an atheist
12 – How?
13 – Sponge Bob SquarePants logic be like…
14 – Tarzan…
15 – Mr. Crab ca see music
16 – RIP Tom & Jerry Logic
17 – Naked All Day vsWearing Clothes At The Beach
18 – Nothing beats Sponge Bob logic
19 – A sugar free sugar
20 – This is beyond science
21 – RIP Logic
21.
22.
23.
24.
25.