Step into the world of the funniest pun memes that you will ever see.
Puns are a popular form of humor that many people enjoy. They can be clever and witty, and they can often make us laugh. If you're looking for a good laugh, then What The Pun! is the perfect place to be. Here, you can find punny memes that are sure to make you chuckle. From puns about animals to puns about food, you'll find something hilarious to share with your friends. What The Pun! is the perfect way to get your daily dose of punny fun. So step into the world of punny memes and get ready for a good laugh!
1 – Cool round table!
2 – I did
3 – Ebay is so useless
4 – Snake vs Feminist Snake
5 – A conversation with wolf
6 – A unique girl
7 – Very big whiskers
8 – Mazie maze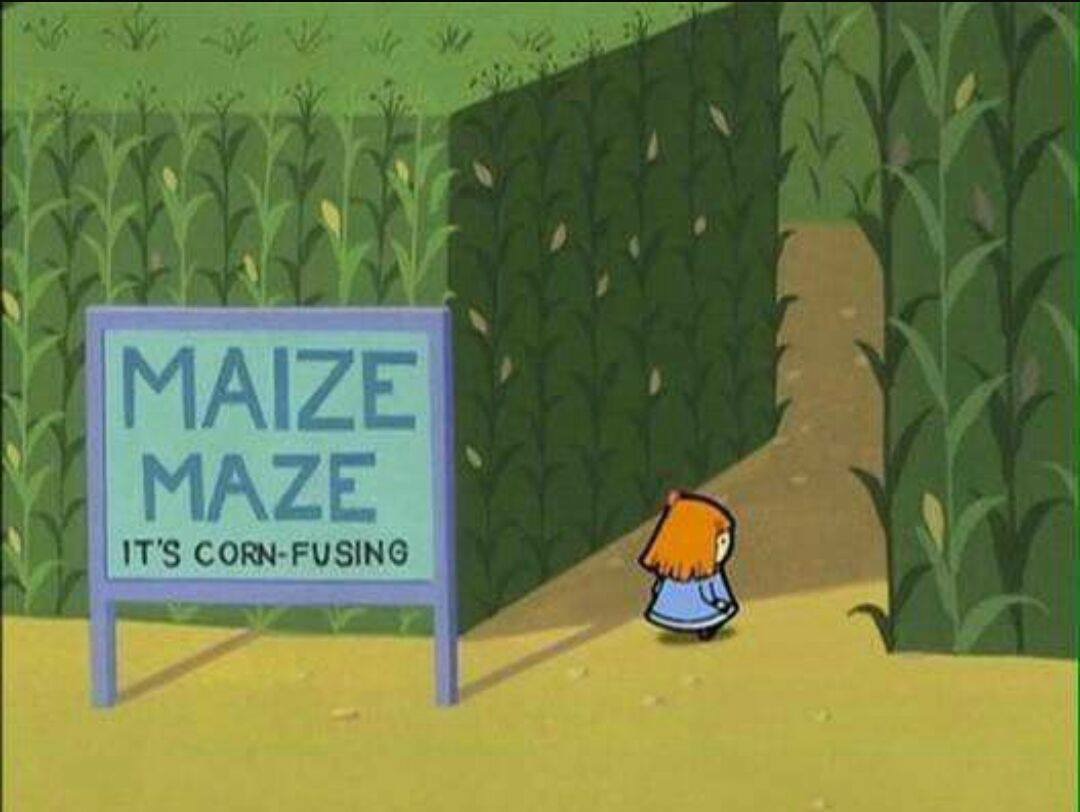 9 – Mean burger be like…
10 – The bucket list is unreal
11 – The difference is huge
12 – Noted!
13 – Took me some time get this one
14 – Here's a bunch of puns
15 – The Line King
16 – Could today possibly get any worse?
17 – Code languages be like
18 – You're going to need a bigger brain to get this one
19 – Hello Matt
20 – Now this is strange
21 – Crack this one…
22 – The last one is the always the best one.