Who doesn't love a good animal memes? They're funny, they're adorable, and they never fail to make us smile.

Chameleon Memes has rounded up the best animal memes from around the internet, and they're guaranteed to put a smile on your face. From horses and cats to Penguins and octopuses, these animal memes will have you laughing out loud.
So take a break from your day and scroll through these hilarious animal memes. They're sure to brighten up your day!
1 – When the Octopus wants some..
2 – Edds big mistake
3 – Deer's in Scotland be like…
4 – Horse pretends to be dead…
5 – The face you make when you're right…
6 – The kitty accidentally stepped on a bee
7 – Cats after watching Lion King
8 – Pick Me Up!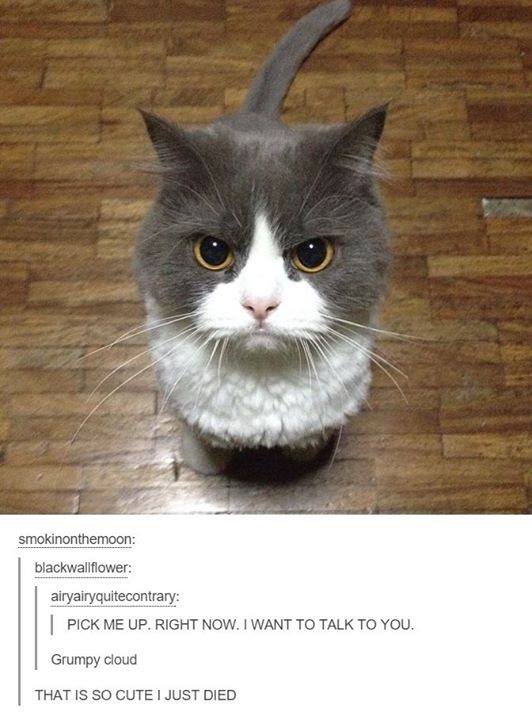 9 – The fattest Squirrel
10 – When a Tiger wants to become a Lion
11 – Waiting for the motivation to kick in
12 – When you open spaghetti sauce jar on your first try
13 – Run for your life
14 – When your crush gives you a rock
15 – When you try too hard…