Here are 15 memes that show us how to spend the winning amount if you ever won a lottery
"If I Ever Won The Lottery, I Won't Tell Anybody. But There Will Be Signs" is a catchphrase that's often paired with an reaction image showing subtle wealth in an otherwise poverty-based setting.
If you've ever played the lottery, you've probably fantasized about what you would do if you won. Maybe you would quit your job, travel the world, or buy a new house. But the people in the below memes have a complete different idea about what they'll do with their winnings.
1 – The Hint!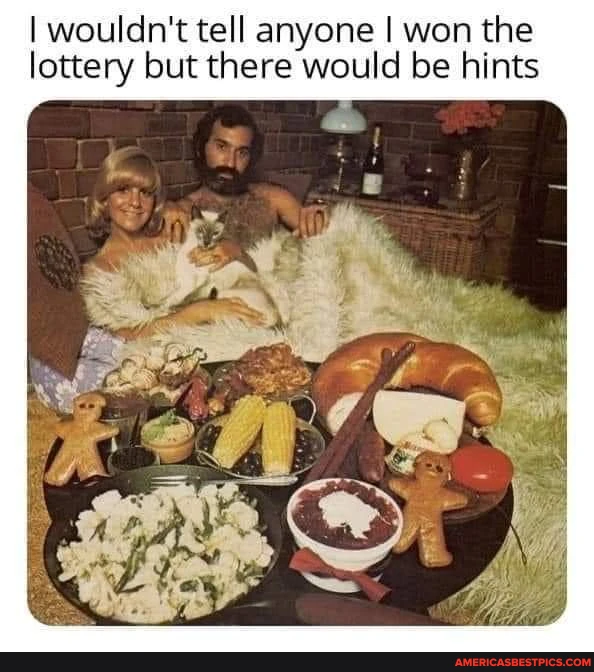 2 – Lets go for a ride!
3 – The sign!
4 – The sandwich of the rich
5 – The signs be like…
6 – That's Lobsta!
7 – The hints be like…
8 – New hat and jacket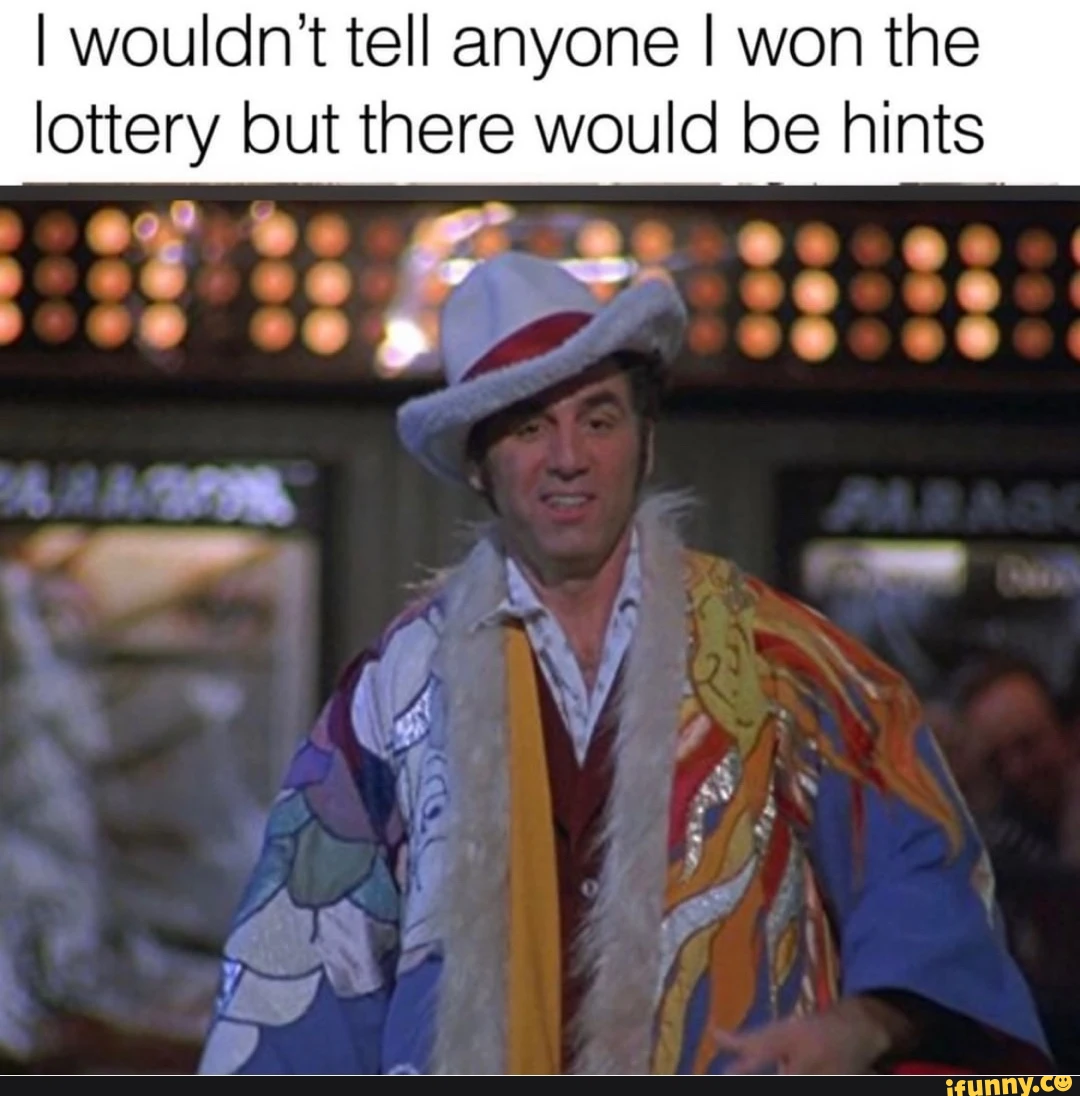 9 – Make way…
10 – There'll be white hints
11 – Gonna roll up in one of these
12 – There will be huge signs
13 – When you tick it off the bucket list
14 – The clear cut hints be like…
15 – You'll know