Joker memes for you to laugh all the way into dark meme rises
In the dark shadowy streets of Gotham City, it is interesting to find the clown prince of crime delivering a surreal comedy show with Joker memes. With his bright long and maniacal grin, joker memes certainly seems to be releasing the dark giggle gas around the internet for chaotic laughter spreading all the way.
While you must be scrolling through the internet out of boredom, but jokes on you because the flood of mirthful mayhem of joker madness or a slapstick circus act gone funny is here. With his signature cackle, the Joker walks on your trail searching for laughter to plot his next move of internet relativity and oddly entertaining memes that would get you rolling on the floor and laughing out loud like a hyena.
So, here we are to invite you to our local joke shop for some side-splitting Joker Memes of the deranged villain of Gotham City who commits crimes accompanied by his punchlines.
1.
2.
3.
4.
5.
6.
7.
8.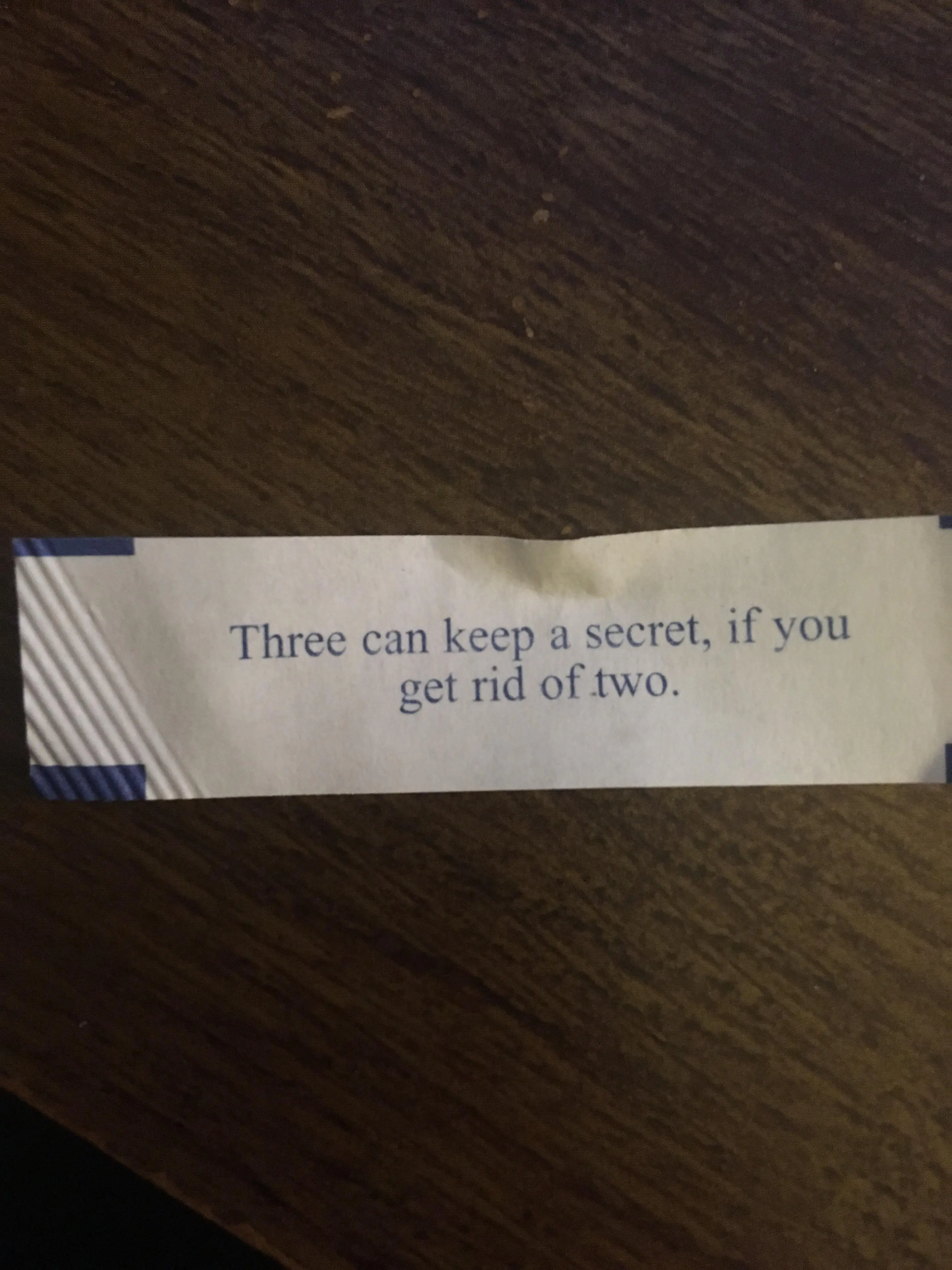 9.
10.
11.
12.
13.
14.
15.