Internet's Greatest Hits: Viral Memes That Have Stood the Test of Time
In a world that's often filled with stress, deadlines, and daily routines, we could all use a little pick-me-up from time to time. Enter memes, those bite-sized pieces of humor that have become an integral part of our digital culture. Whether it's a cleverly captioned image, a relatable pop culture reference, or a classic reaction, memes have the power to bring a smile to your face and banish boredom with their infectious humor.
In this article, Chameleon Memes has curated a collection of 15 viral memes guaranteed to brighten your day and lift your spirits.
1.
2.
3.
4.
5.
6.
7.
8.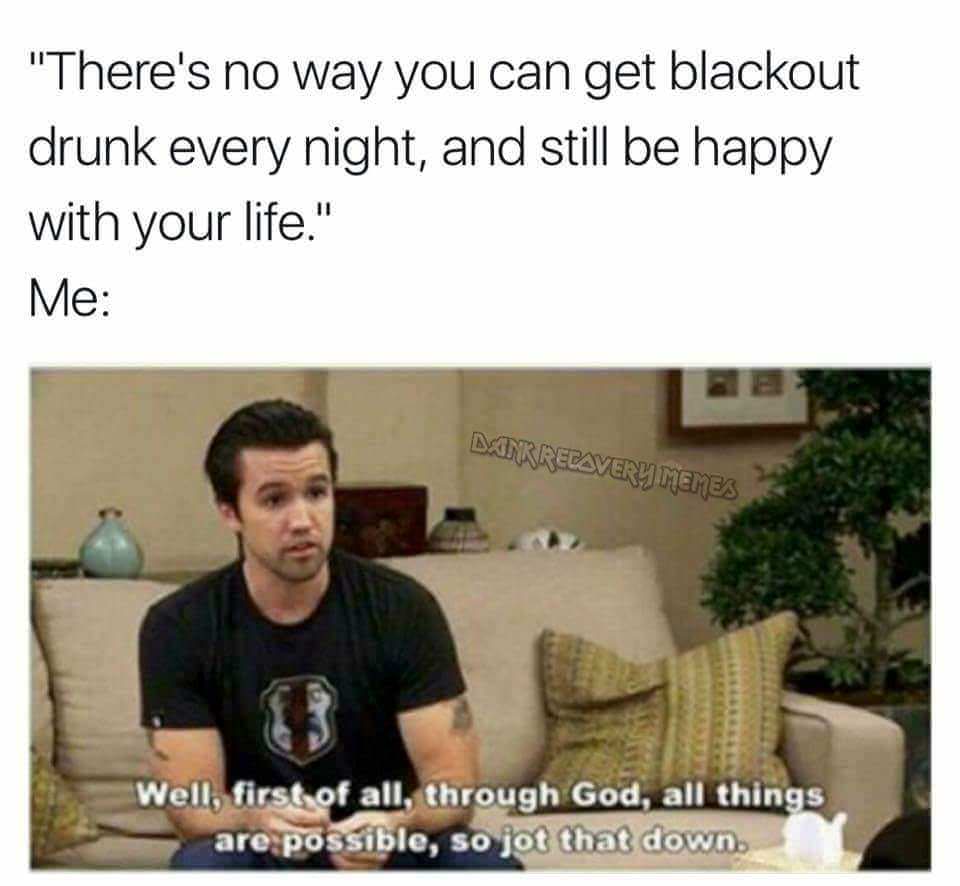 9.
10.
11.
12.
13.
14.
15.