Here's a dozen of funny secret Santa gifts that are absolutely useless
The holidays are a time for giving, and what better way to spread some holiday cheer than with a good old-fashioned Secret Santa gift exchange? Of course, the best Secret Santa gifts are the ones that are funny, yet still useful. But what if you could have both?
That's why Chameleon Memes has put together a list of funny Secret Santa gifts that are absolutely useless, but still sure to get a laugh. So whether you're looking for a Secret Santa gift for that hard-to-shop-for person, or just want to add some extra laughter to your holiday season, check out our list of funny, useless Secret Santa gifts!
1 – A secret is no longer a secret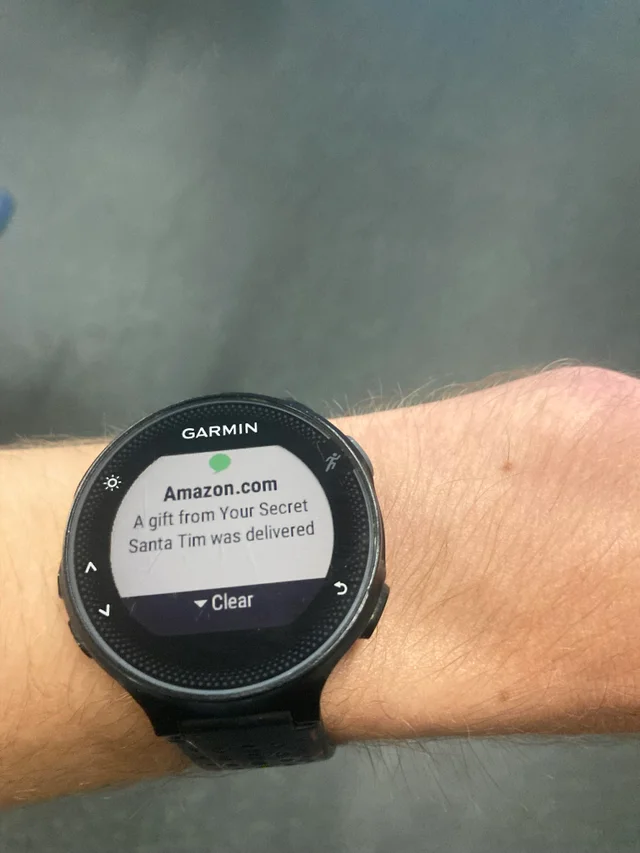 2 – Take some chill pills
3 – The only useful gift on the list
4 – A secret santa for cops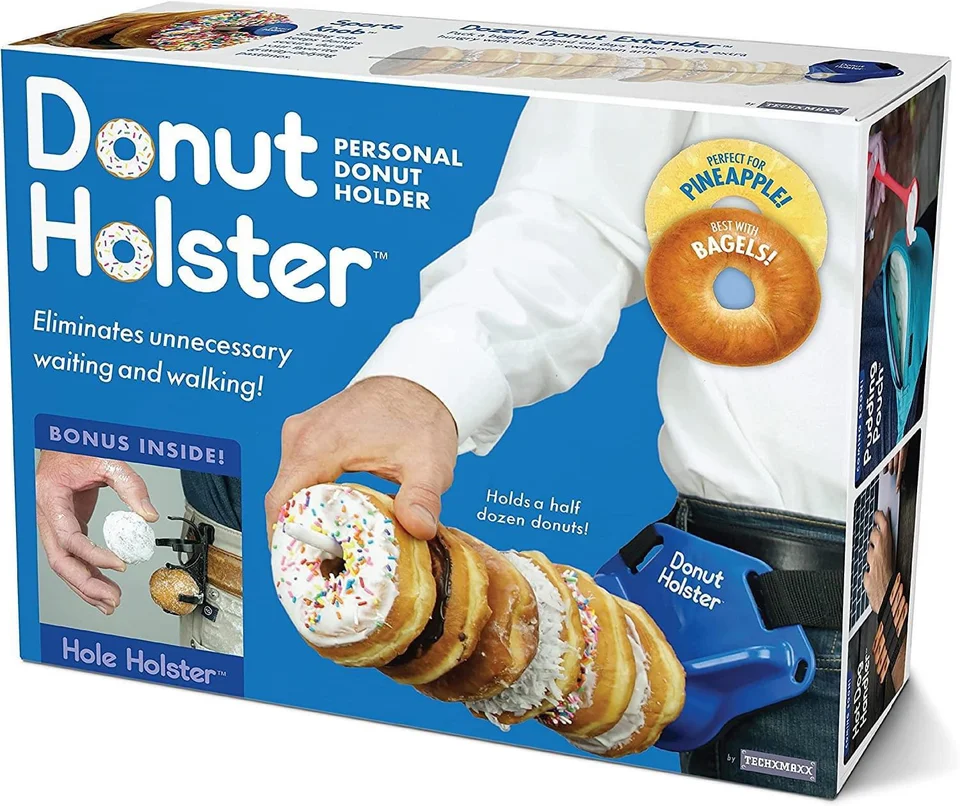 5 – Fashion Cats
6 – Secret Santa at work…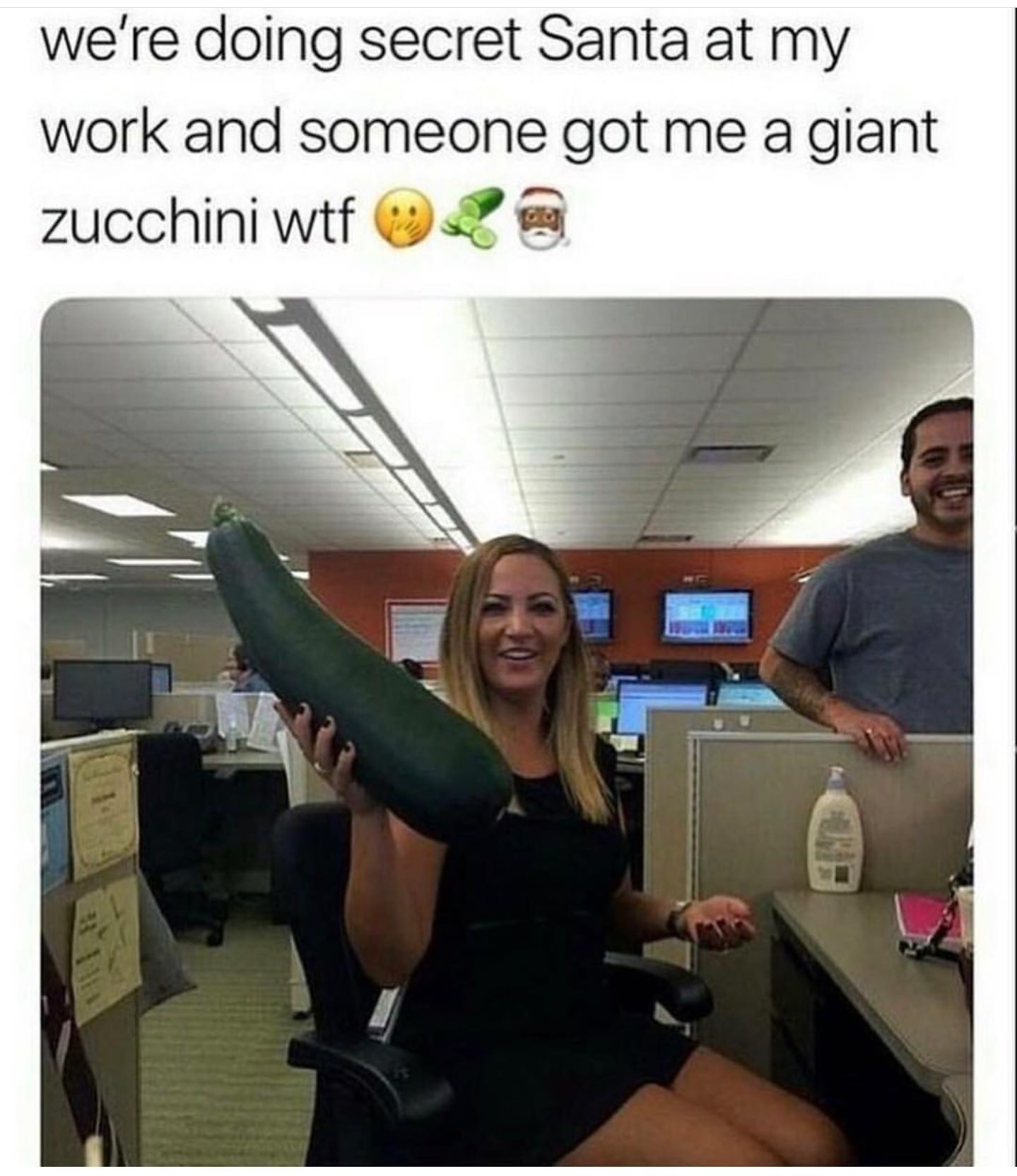 7 – Keyword slippers
8 – This secret Sants has gone nuts & bolts
9 – Offensive crayons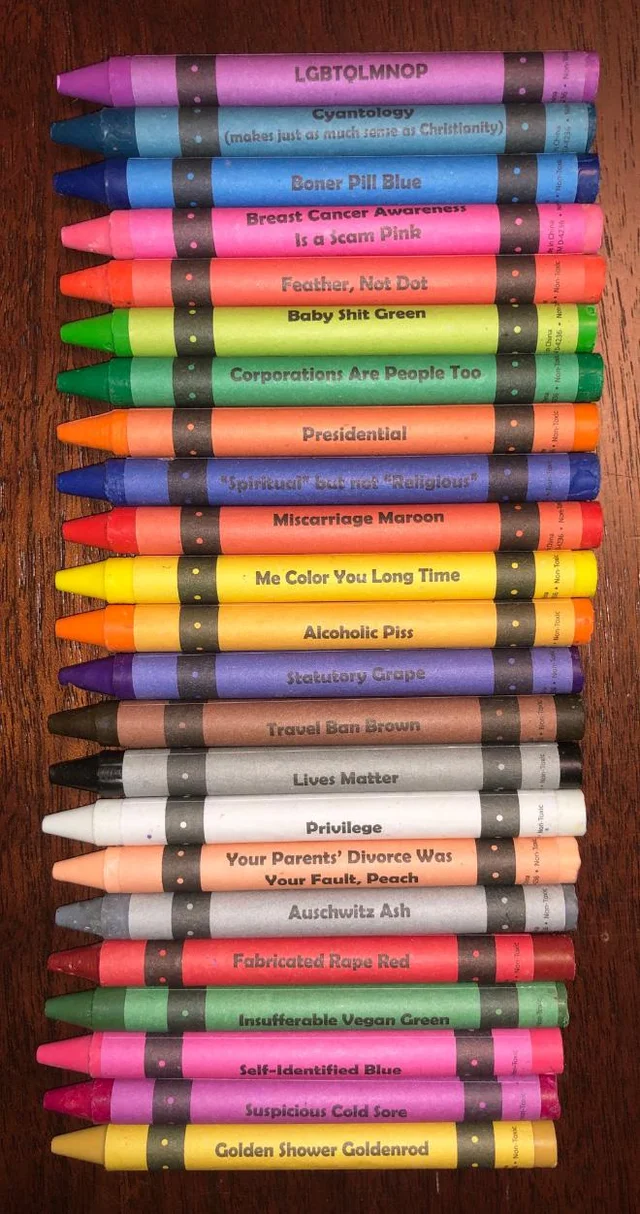 10 – Secret santa letter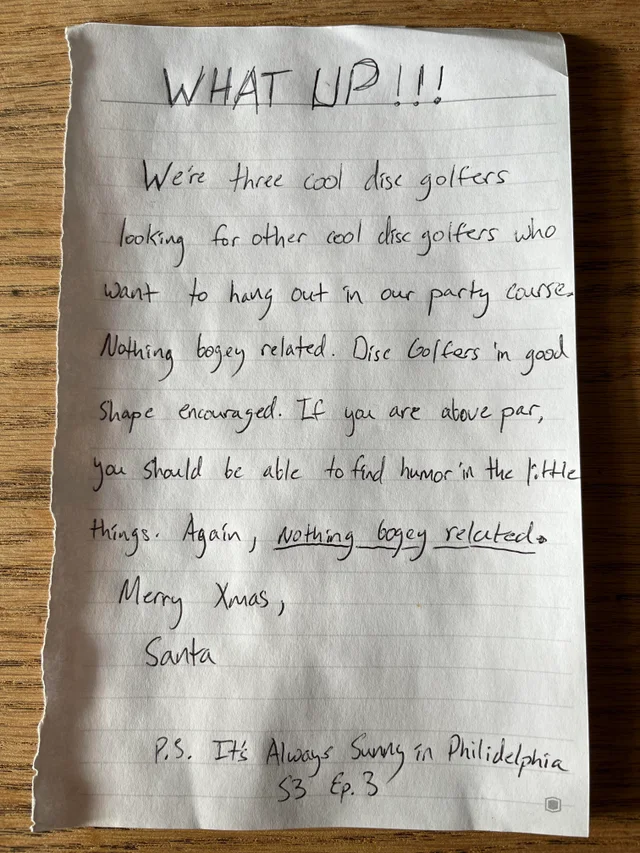 11 – Secret Santa is on a roll
12 – When your secret Santa knows that you've been single for some time