Here are the 20 most disturbing facts about Skeletor that will blow your mind.
Skeletor is a fictional character in the He-Man and the Masters of the Universe franchise. He is one of the main villains in the show.
In a world where everyone is trying to be someone, Skeletor is the one who stays true to himself. He's the one who hasn't changed an iota since he was first created. He's never forgotten what made him popular in the first place: being creepy and scary.
Skeletor doesn't care about anyone and now he is all over the internet spreading unsettling facts that will blow your mind
1 – Facts of matter
2 – Intresting!
3 – Absolutely.
4 – An eye opener
5 -A human submarine
6 – Ultimate UNO Reverse Card
7 – Only mental evidence yet
8 – The only part of reflection you can lick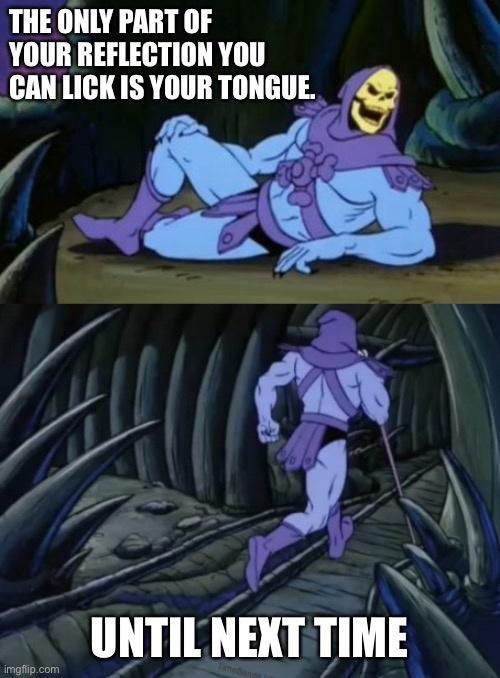 9 – The brain doesn't know it exists until…
10 – Sleep is just a free trial
11 – Skeletor Truth About Punishable Fines
12 – No body can only you can
13 – That is why Im a morning person
14 – Skeletor facts about ice cubes
15 – This is too deep
16 – Kill em flies
17 – Fact about every threesome
18 – Everyone has tasted their skull
19 – Brush your teeth everyday
20 – This is how it ends
21.
22.
23.
24.
25.