These metal health memes are here to remind you that everything will be fine
Mental health is an important part of life, and the ways in which we choose to manage our stress and respond to challenges can have a lasting impact on our overall well-being. Although we all experience ups and downs, those with mental illness tend to experience these issues more frequently or intensely.
Consequently, it's paramount that you stay positive as much as possible. The good news is that there are plenty of ways to do this! The use of mental health memes is a great way to uplift your spirits when you're feeling blue. So, if you're looking for some new mental health memes, Chameleon Memes has the perfect collection for you.
1 – The storm is coming
2 – Managing mental health be like
3 – Christmas wishes be like,..
4 – When you're having a panic attack
5 – When someone says…
6 – It about time
7 – When they say…
8 – Me with My Ex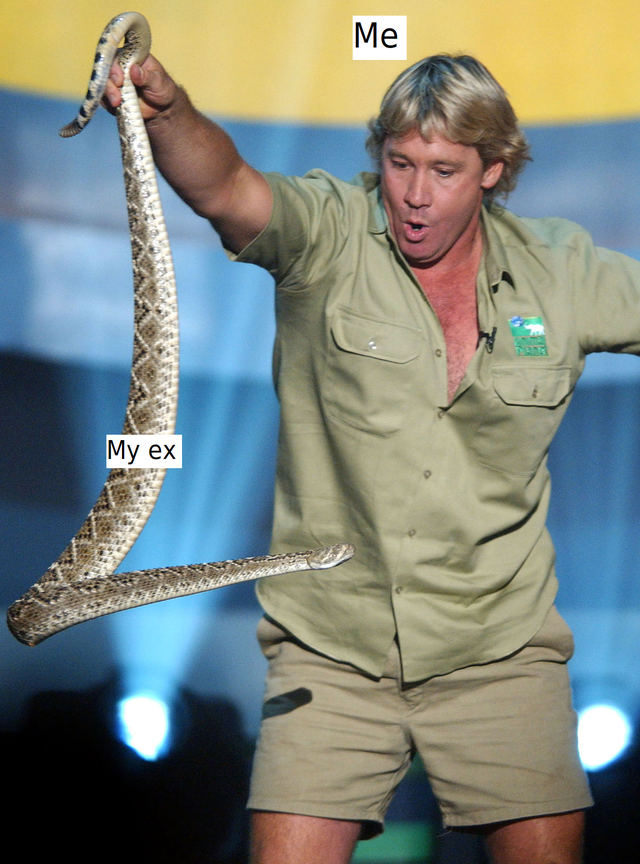 9 – Me giving mental health advice vs the state of my mental health
10 – My Anxiety & Depression
11 – When your mental health
12 – My mood these days
13 – There's nothing to worry about
14 – My brain be like…
15 – Me trying to convince myself
16 – When i see people romanticizing mental illness
17 – When I try to enjoy my life for a second
18 – When someone asks you how your night went
19 – When you isolate yourself
20 – When the therapis says you need to open up more