In the year 2020, the world was split into two types of people, people who believed in getting vaccinated and people who did not believed in getting vaccinated. People who were rooting for the vaccine were the ones who wanted to stay safe and People who did not believed in vaccination wanted to know "What's in the vaccine?". The tension between these two beliefs caused an avalanche of memes.
Chameleon Memes has handpicked these Top 10 Covod-19 Vaccine Memes to celebrate the occasion. So, sit back start scrolling and enjoy these vaccine memes.
10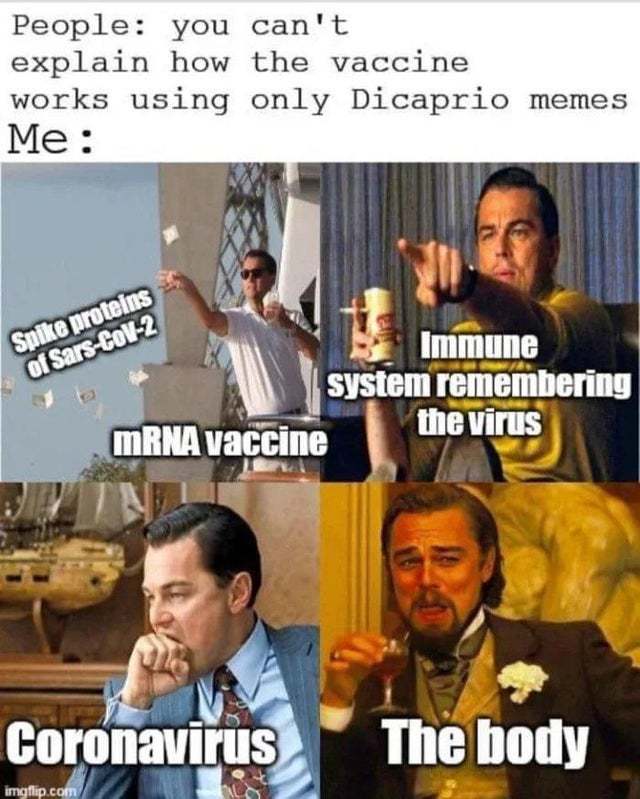 9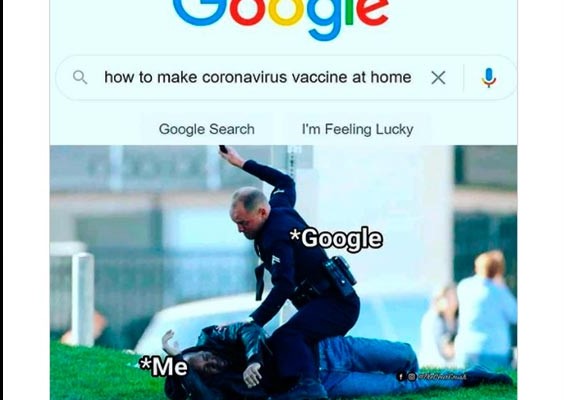 08
07
06
05
04
03
02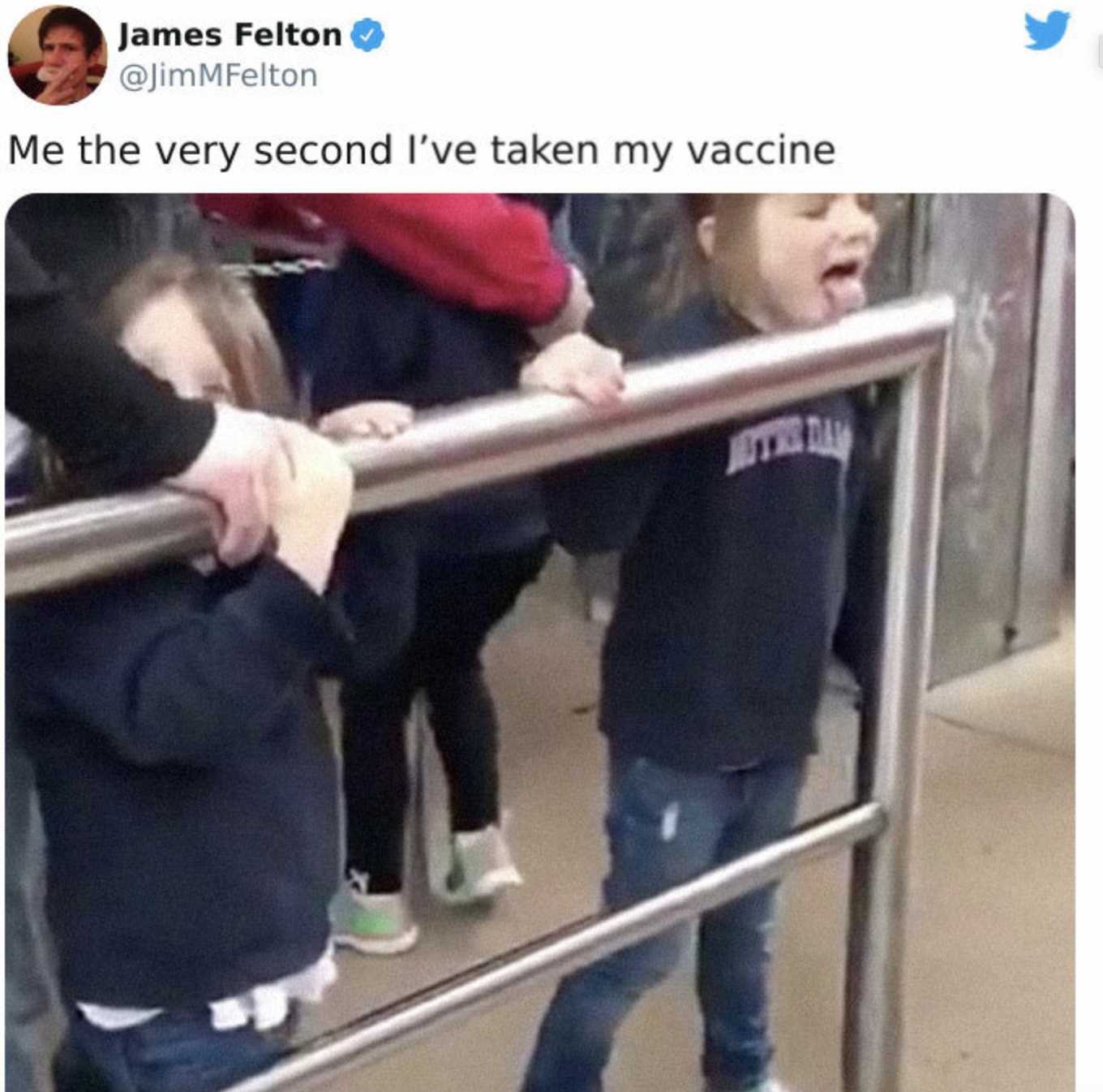 01
Thank you for watching and always wear a mask. Stay safe!